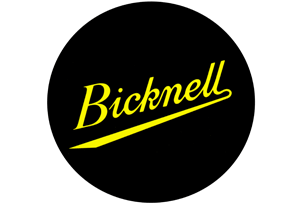 Steve Bicknell is an Advertising Photography guru!
A highly skilled professional who shoots stunning award-winning images.  He is experienced in all fields of commercial photography: landscape; people; still-life; aerial; studio; etc., and has  shot major campaigns all around the world.  Now based in New Zealand, he  previously had studios in London, Amsterdam and Singapore.
Steve has an intimate knowledge of NZ locations, has photographed the country from 'end to end and from above', and has built up a comprehensive stock library.  He has also produced two travel Apps for iPad, 'New Zealand Journeys'.
International campaigns shot for advertising agencies and their clients include campaigns for: 100% Pure New Zealand (Tourism New Zealand); Air New Zealand; Qantas; J&J Acuvue; Phillips Lighting; Lion Breweries; and more….